The century-old trees, with their gnarled trunks, express attachment to life. A tree uprooted by the wind survives for many years thanks to the amount of nutrients in its trunk.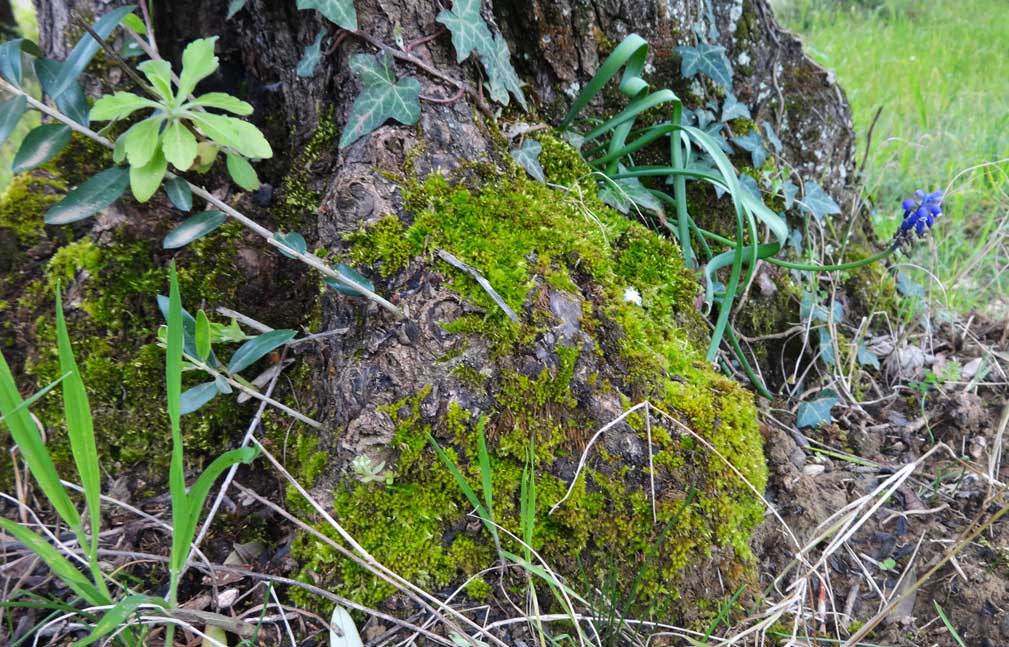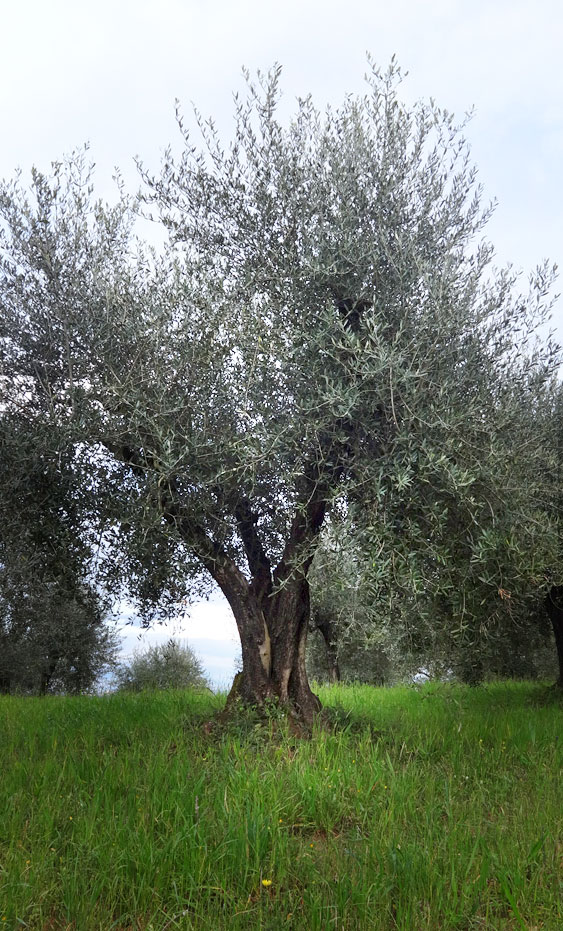 Since ancient times, man has learned to cultivate olives and produce a precious nectar: extra virgin olive oil. It is usually used for cooking, but it is also a cosmetic product with remarkable medicinal and healing properties.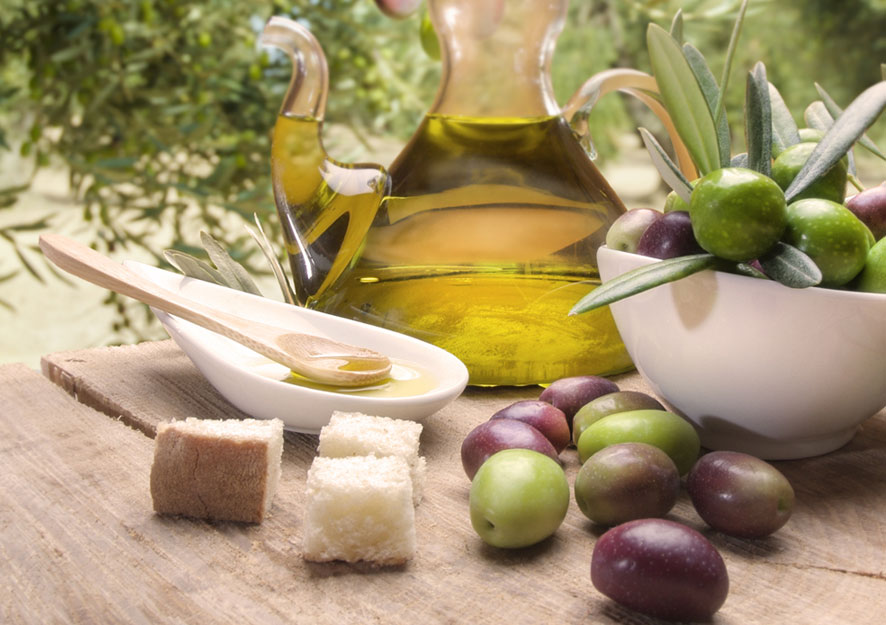 Olive groves and vineyards are an irreplaceable element of our hilly landscape. Tuscan extra virgin olive oil has achieved outstanding quality standards acknowledged worldwide.