1776…
Thanks to the farsightedness of the Grand Duke of Tuscany Pietro Leopoldo, who promoted a series of government acts to make the farmland owned by the Church more productive, on the 11th of July 1776, our ancestor, who was a member of the community of San Gaudenzio a Bacìo, which belonged to the Vicariate of Certaldo, signed an emphyteusis agreement for an estate called Poggio ai Grilli: "approximately 10 hectares of unfarmed land, pastures and woodland, of which just a small area cultivated with "wedded" vines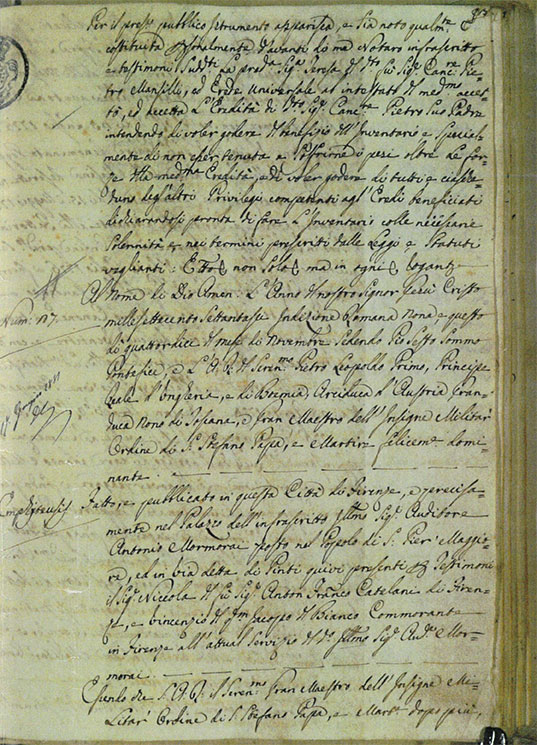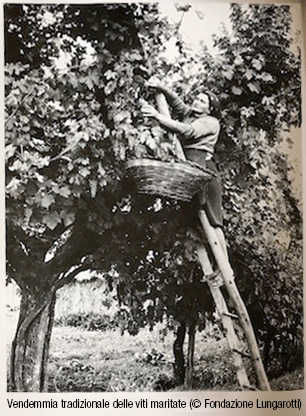 (vines trained up around the trunks of wild maple trees).
The farmhouse was set in the middle of the estate on a piece of high flat land. It was in rather poor condition, with walls made partly of clay and sagging wooden ceilings. There was a separate shed and a barn next to it.".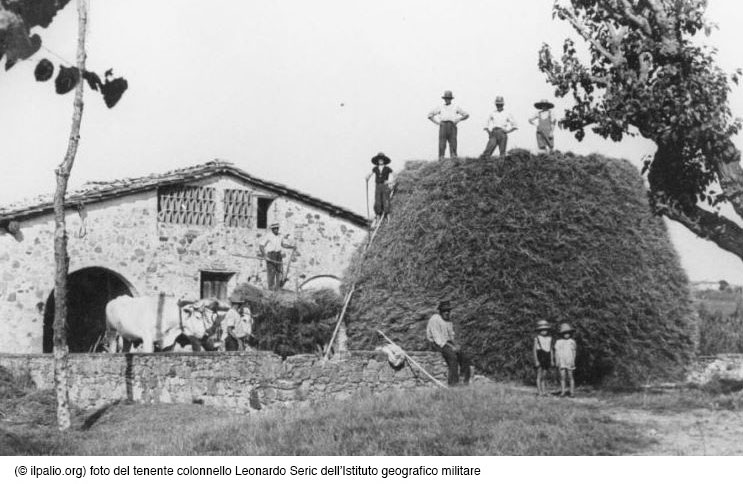 During the centuries that followed, thanks to reclamation of the valley floors and the effects of "buon governo" (good governance), the Tuscan countryside achieved high levels of production and beauty, which is universally acknowledged today.
During the Second World War, the estate was used as a shelter from bombings (in Italian, "sfollare a Poggio ai Grilli") by our father Libanio and all the members of his family who had returned to the village.

1948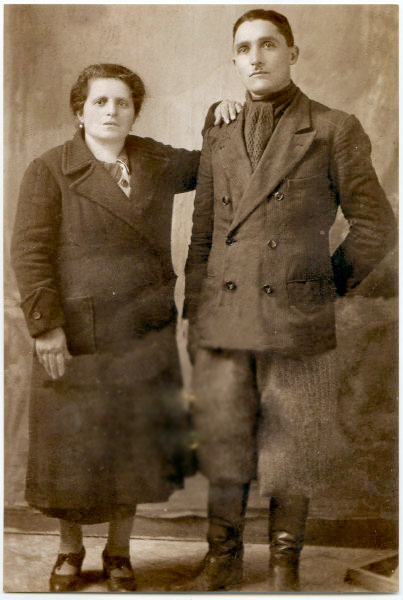 Serafino Lucii and his wife Teresa restored the wine and must business activity carried out in the winery located on via Francesco Ferrucci in Certaldo (birthplace of the poet Giovanni Boccaccio).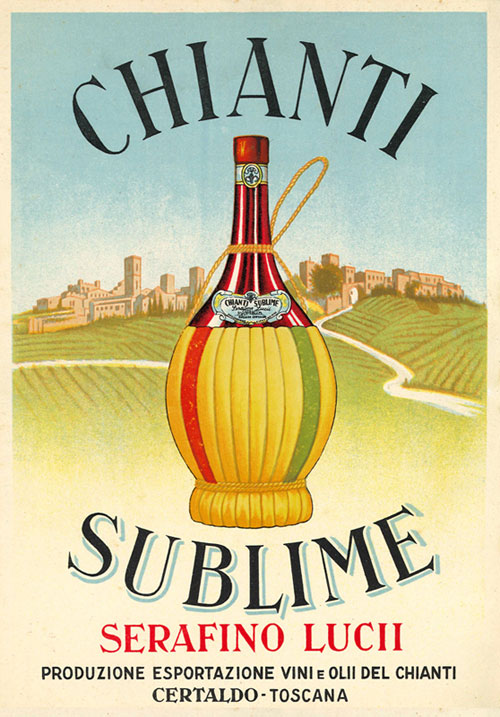 In the early 1900s, with the arrival of the railroad the village of Certaldo became a collection centre of Chianti wine which was transported to the port of Leghorn and loaded on ships sailing to New York!
The wine container par excellence was the Tuscan flask, blown, covered with straw, filled and loaded through the involvement of a great number of people.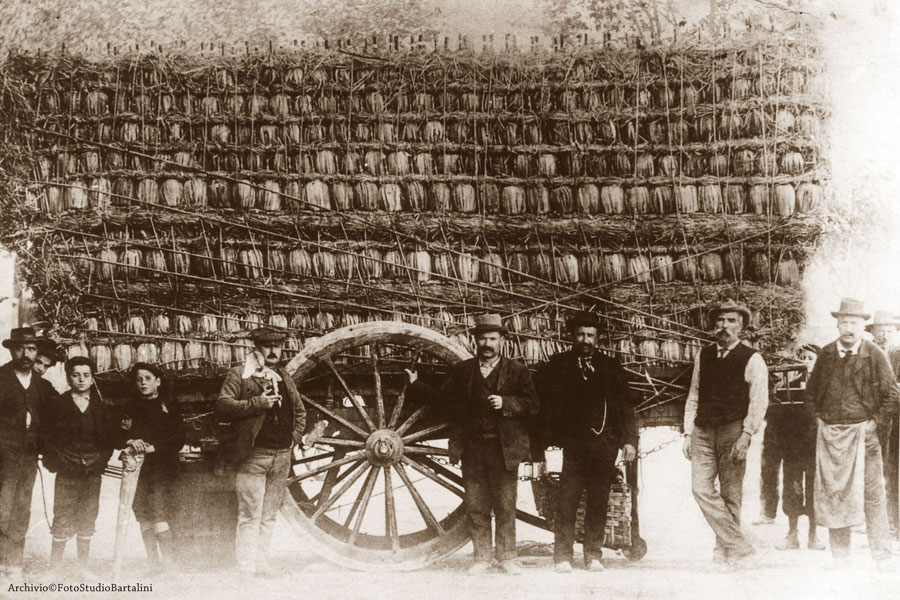 The 1970s
Serafino and Teresa's son Libanio took over the trading and brokerage activity and, in the 1960s and '70s , during the rural exodus from the Tuscan countryside resulting from the abolition of sharecropping, his foresight lead him to acquire many a farmstead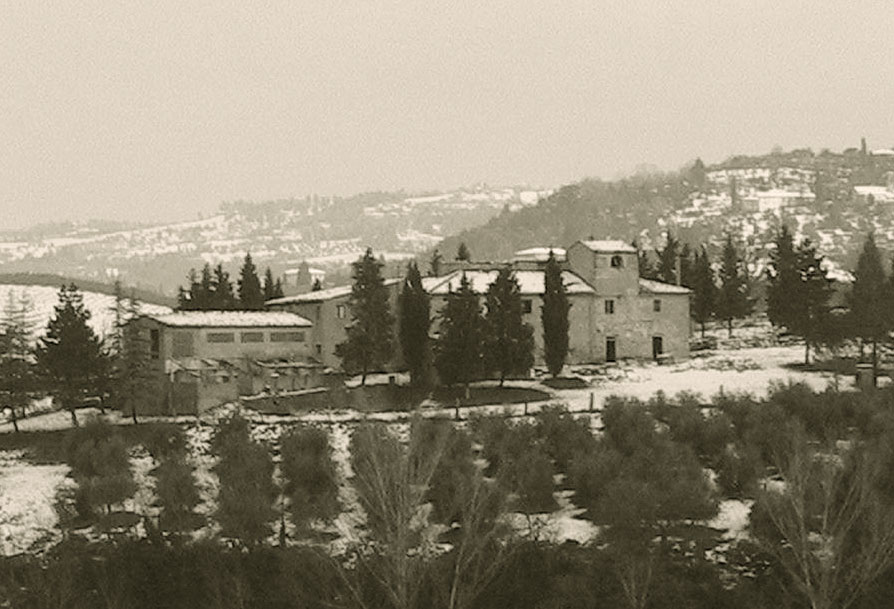 (the Italian podere, a farm and its buildings where the sharecroppers once lived). He painstakingly devoted

himself to restoring production, heedful of the new requirements dictated by the imminent mechanisation (the tractor replaced the oxen).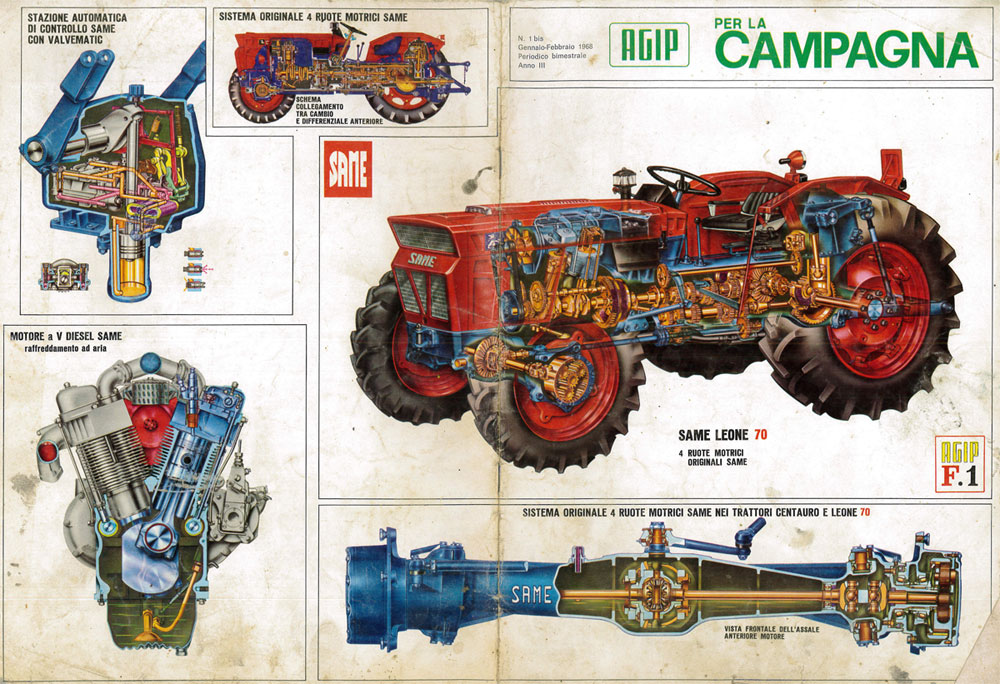 Step by step, the number of farmsteads and vineyards increased, and the estate was structured in such a way as to meet the new demands.
The 1980s
The new cellar, the driving force of the estate, was built in the '80s, becoming the focal point of continuing attention and investments to allow the production of quality wines combining tradition and innovation.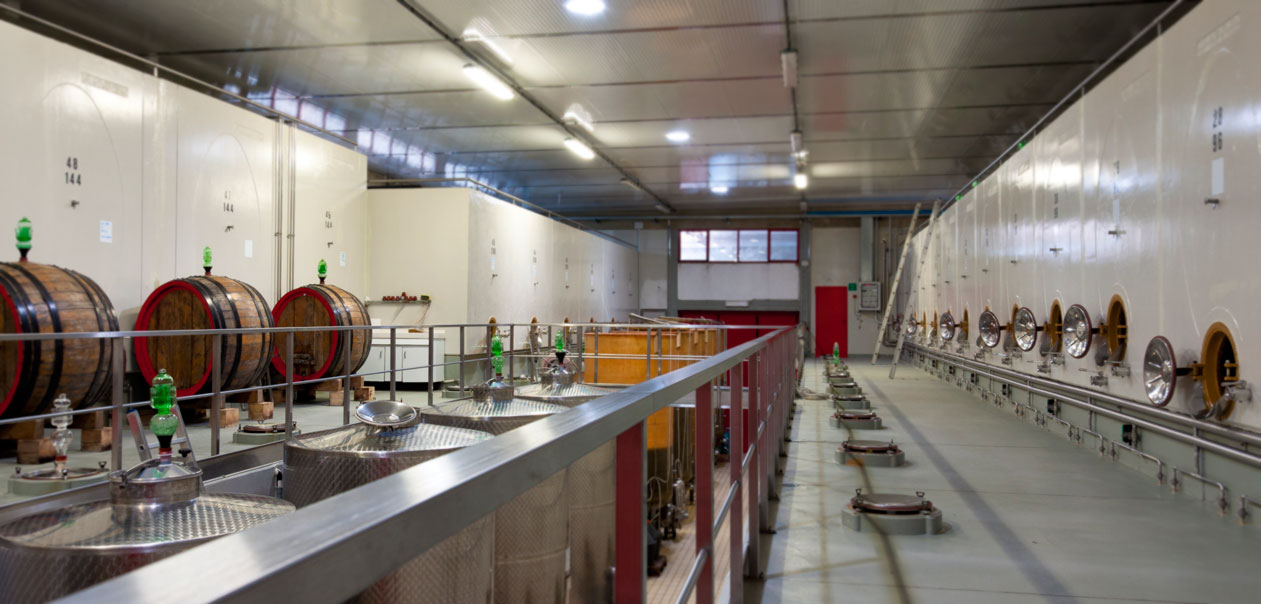 To maintain the original identity of the farmsteads and give new life to the dwellings on each farm, over the years several estate production units were constituted, managed and promoted collectively under the Casa Lucii trademark.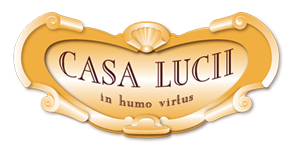 The 1990s
During the '90s, attentive restoration works were carried out to refurbish the ancient manor house, thus converted into the estate's headquarters in the Municipality of San Gimignano locality of Santa Maria a Villa Castelli.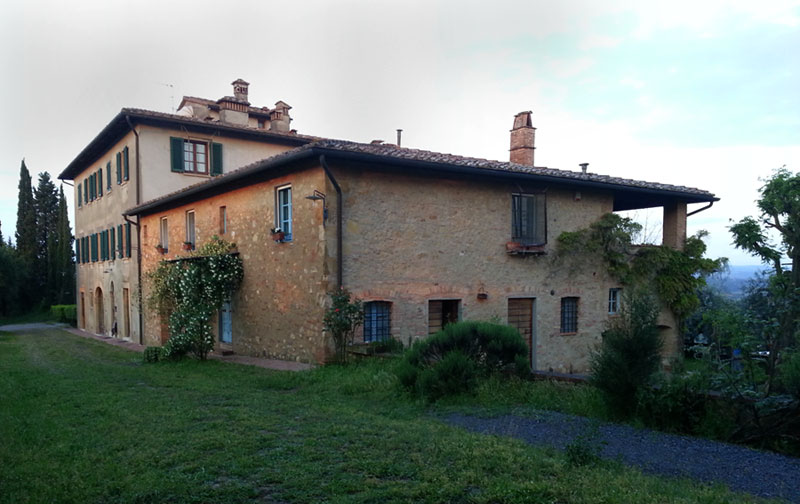 Today…
The new generation, Luca, Lorenzo, Marta, Michela and Leonardo, brought up between earth, sky and wine, is energetically and knowledgeably bringing new lifeblood to the estate and its products of excellence.